MIP inc., a global leader in the reusable healthcare textile industry, is pleased to announce that Francois Pilon has joined the corporation as SVP Sales and Marketing.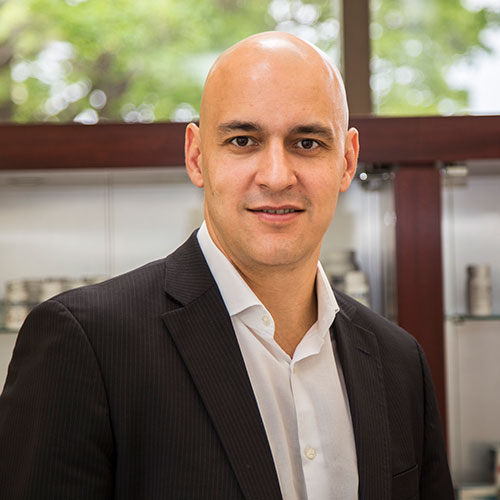 Francois brings diverse international marketing and sales expertise, along with a mindset geared towards entrepreneurial growth.



He comes to us from Montreal based company Pharmascience, where he was the Head of International Affiliates. He has lived in various parts of Canada, the USA and Germany. His career path includes a BSC in Biochemistry at McGill (where he also played university hockey) and an MBA from Wales University. With his confident, articulate and energetic personality, we are confident that he will contribute to MIP's mission and vision.



---
We are also pleased to announce the promotion of Michael Trigiani to the position of Vice President, Canada Business Unit.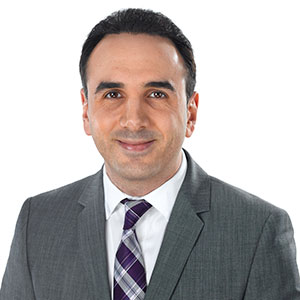 Michael has been with MIP for 15 years in various marketing roles with increasing levels of responsibility, most recently as the Senior Product Manager for Canada. In the past year, he assumed additional responsibilities as the interim co-lead of the Canadian Business Unit where he continued building strong and collaborative relationships with our customers. He has now taken on the responsibility full time.
---
And finally, MIP is thrilled to announce the appointment of Eric Turcotte as SVP Supply Chain.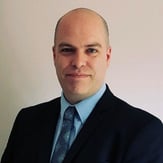 Eric has a broad international experience. His formal education includes a Bachelor of Science, an MBA, a Lean Six Sigma Green Belt Certification and Project Management Professional Training. He studied Mandarin at Nankai University in China. He has acted as a General Manager, Procurement Manager and VP Global Supply Chain, with distribution, logistics and warehousing experience. His manufacturing experience includes creating and implementing quality control systems, as well as developing and performing plant audits. We know that Eric will be a great addition to the MIP team.

We wish them all the best in their new positions and can't wait for you to meet them!
MIP Inc. is owned by senior management in partnership with Banyan Capital Partners. (www.banyancapitalpartners.com)
MIP Inc. is celebrating their 40th year in operation this year!